This post is about some pics and a little story of my BJD's.
All the clothes are home made.
Love at first sight for Stella (iplehouse) and David Kuncci from (Dollshe Craft) I decided to call him Corentin it is a french name it sound better in the french accent.
Aaliyah is Stella's best friend she is probably happy for Stella ...
[img]<a%20href=[/img]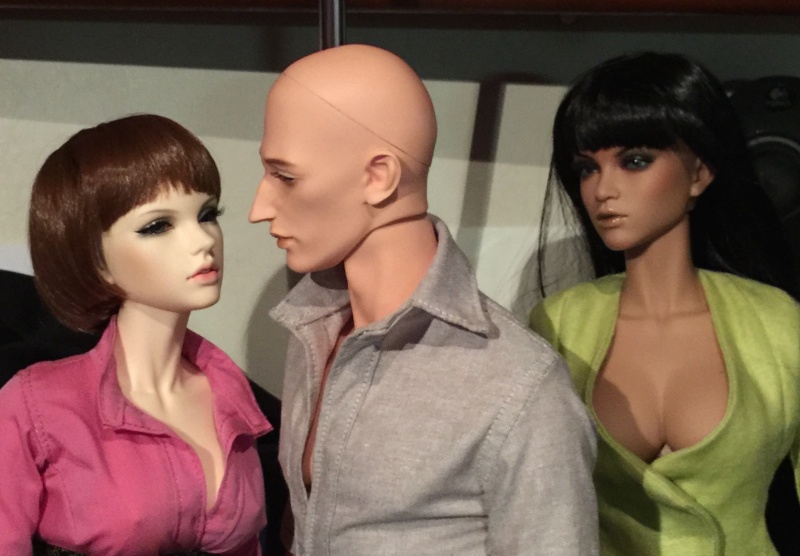 " />
A Selfi of Stella and Corentin.
I am looking for a wig for him.
[img]<a%20href=[/img]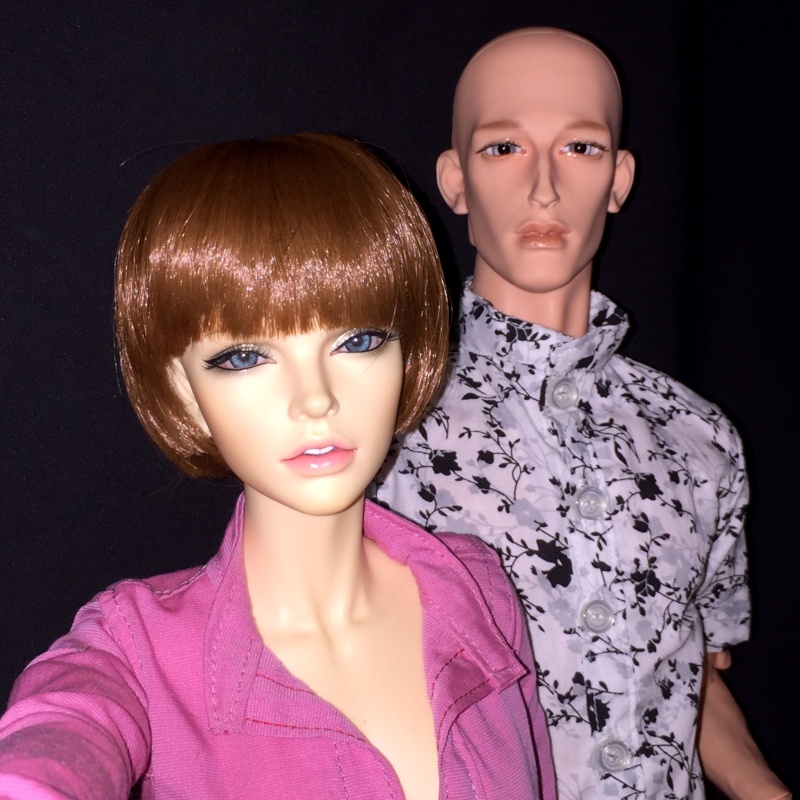 " />